---
An Open Wound: Free Young Adult eBook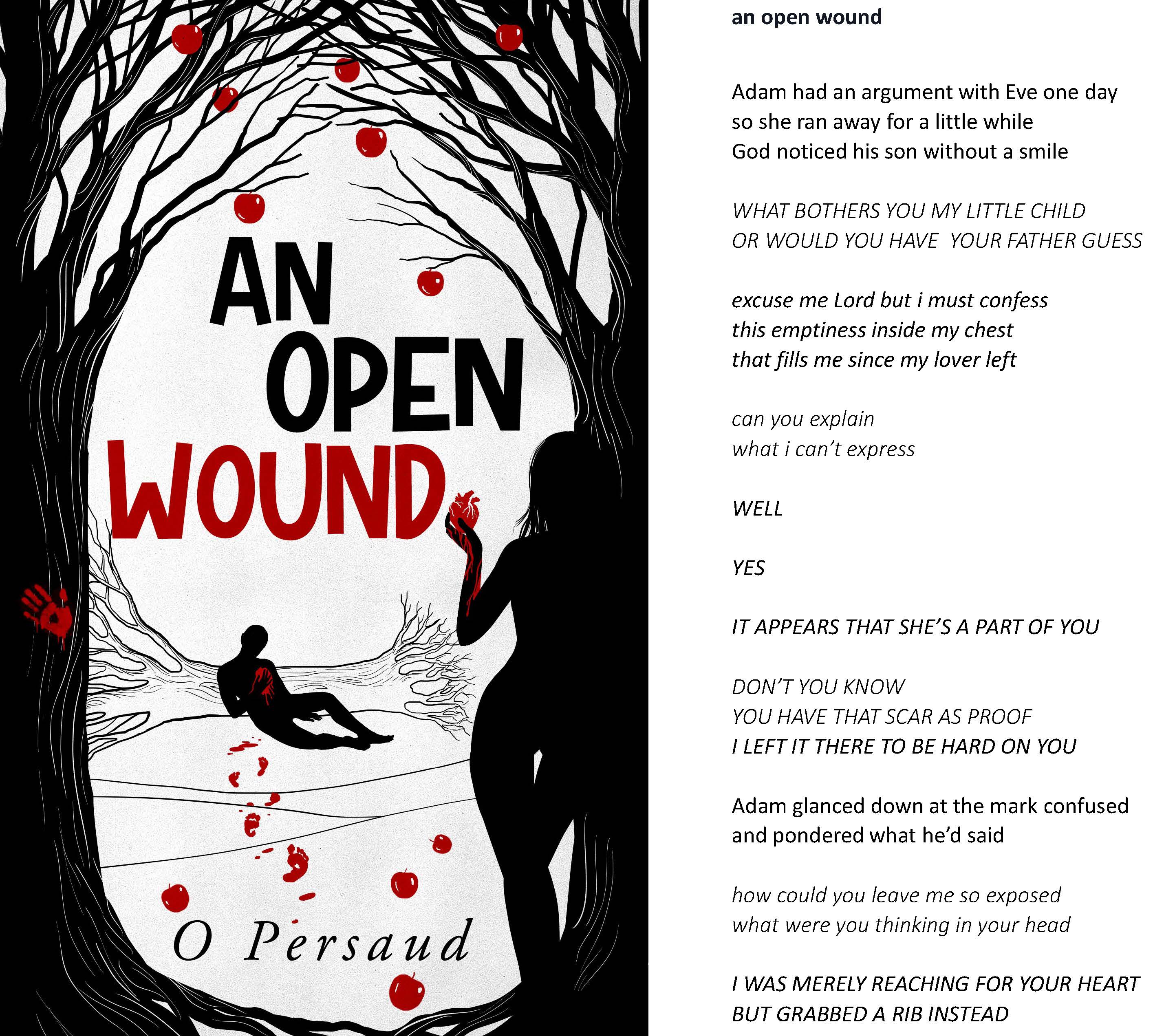 An Open Wound (The Apple Orchard Book 2) by O Persaud: These are the lessons I learned after I graduated into the real world, taught through time and experience. These concepts are expressed through poetry. If you like the poem in the graphic, then I'm sure you will connect with this book.
This book is Free on November 3, 2022
Is this book no longer free?
Sign up for our email
and never miss a free book again!