---
Secret Societies and Space Operas: Free Science Fiction and Fantasy eBooks
The Lightness of Water (Water Witch Book 1) by Toni Cabell: Beauty and the Beast meets The Hunger Games! Solace is beautiful, strong-willed, and divines for water in the arid hills of home — a dangerous pastime where the king controls all water rights. Rhees is brooding, bitter, and hiding a deadly secret. But he's determined to deliver water to the people — even if it means kidnapping the last living diviner.
This book is Free on September 14, 2023
---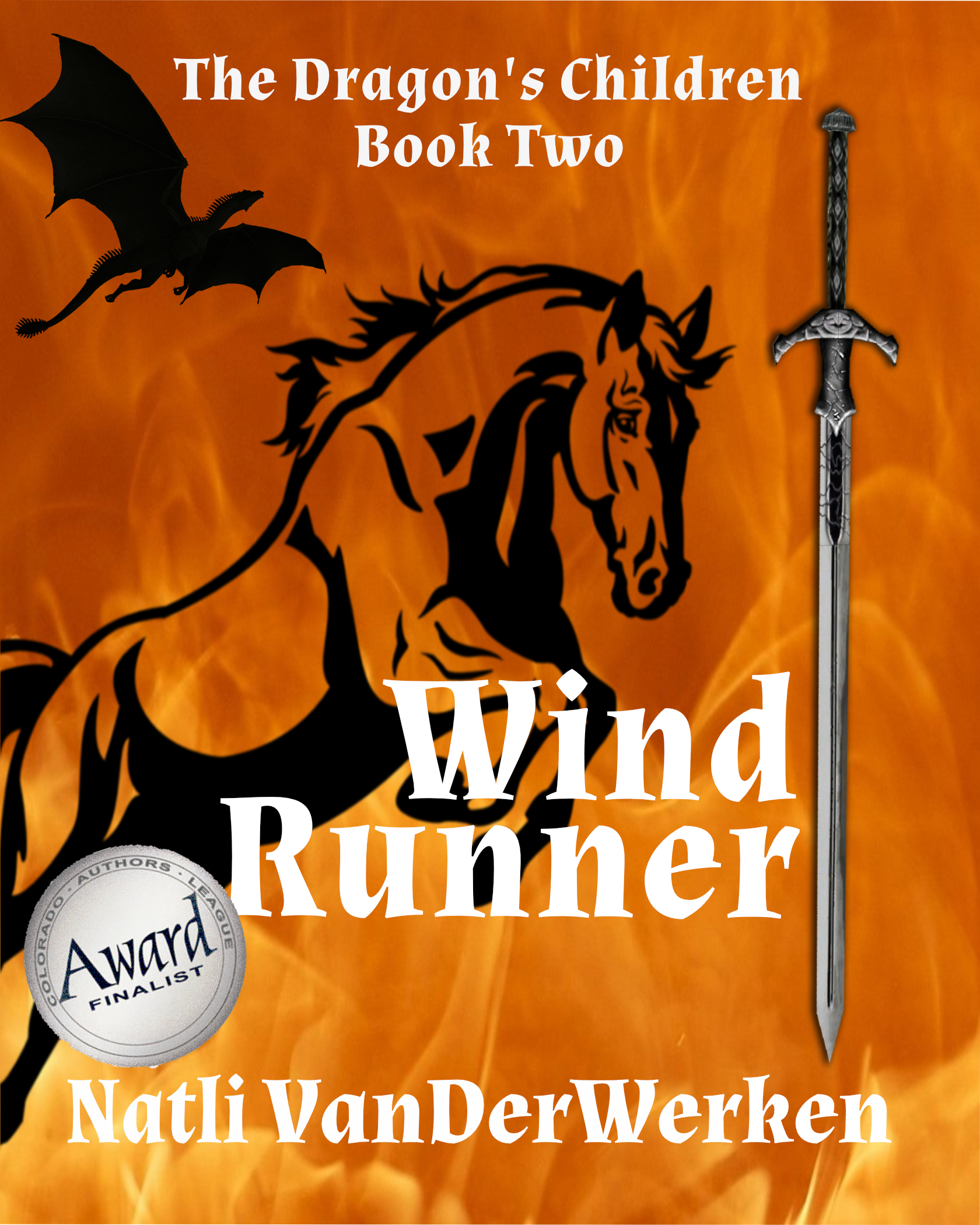 WindRunner (The Dragon's Children Book 2) by Natli VanDerWerken: The second son. An arrogant, magical WindRunner. An elf, a dire wolf, and a Dragon. In the race to find and unite the pieces of The Power of Dragons Talisman, Owen Arach must confront his jealousy and envy, brave Dark Fey, and battle Demons who want to kill them all. Will the Forest Lords grant him aid? Can he find the Amulet and save Aos Si?
This book is Free on September 14, 2023
---
The Keeper of Flames (Jayne Thorne, CIA Librarian Book 3) by Joss Walker & R.L. Perez: The adventure continues… A lost fire goddess. An arrogant new ally. And a secret magical society on the brink of extinction. Jayne Thorne must risk her life for the truth… or else the power of the fire goddess could destroy them all.
This book is Free on September 14, 2023
---
Galactic Terror by Michael Robertson: They say you can't run from your past, and now she's reached the other side of the galaxy, Sparks wonders if they're right… Galactic Terror is the first book in a series of fast-paced, high-action space opera/science fantasy thrillers.
This book is Free on September 14, 2023
Are these books no longer free?
Sign up for our email
and never miss a free book again!